Good news for both condo owners looking to sell and buyers looking to purchase condos.
The U.S. Department of Housing and Urban Development is expected to release updated guidance tomorrow on FHA-insured condominium financing. The new rules should benefit your real estate clients and customers by allowing more buyers to obtain low down-payment mortgages on affordable housing options.
Specifically, the new rules will:
• Extend FHA certifications on condo developments from two years to three years, reducing the compliance burden on condo boards.
• Allow for single-unit mortgage approvals—often known as spot approvals—which will enable FHA insurance of individual condo units, even if the property does not have FHA approval.
• Secure additional flexibility in the ratio of investors to owner-occupants allowed for FHA financing in a condo building.
The full guidance will go into effect in mid-October, 60 days from publication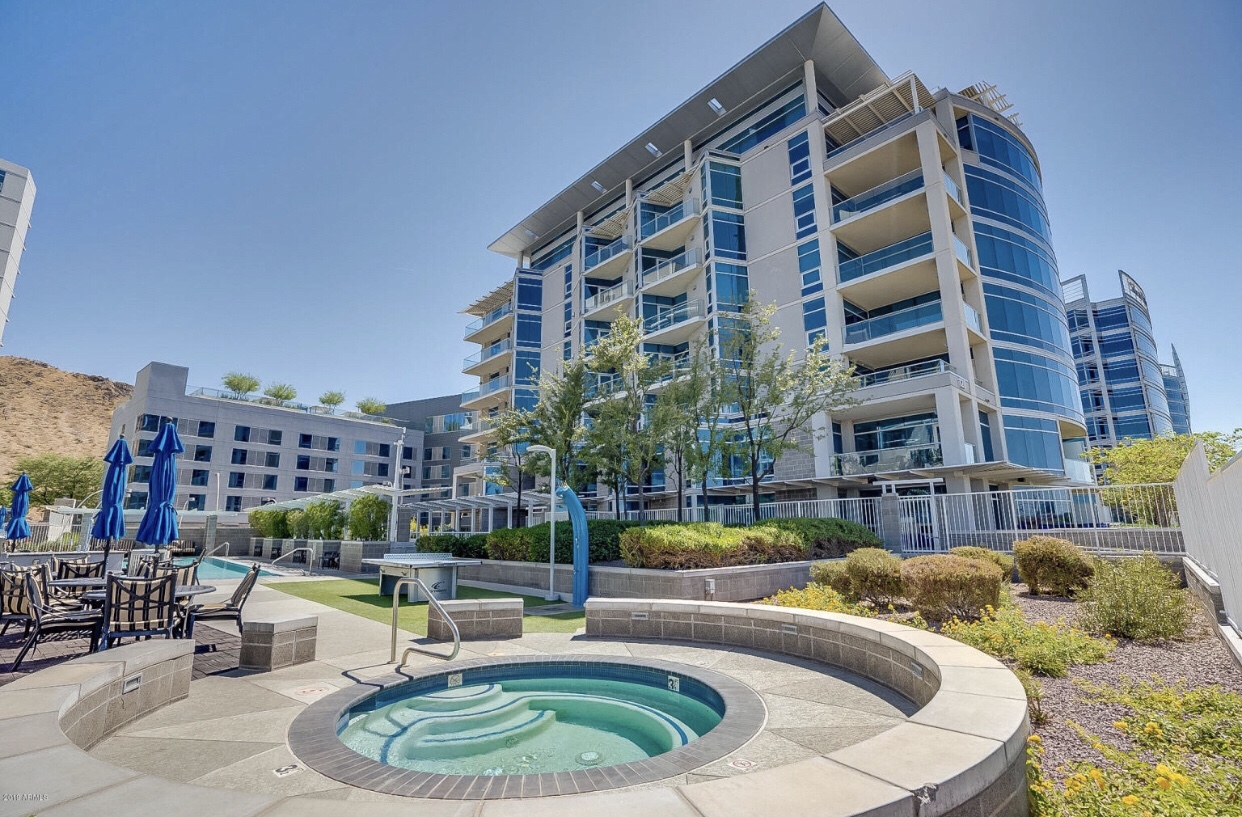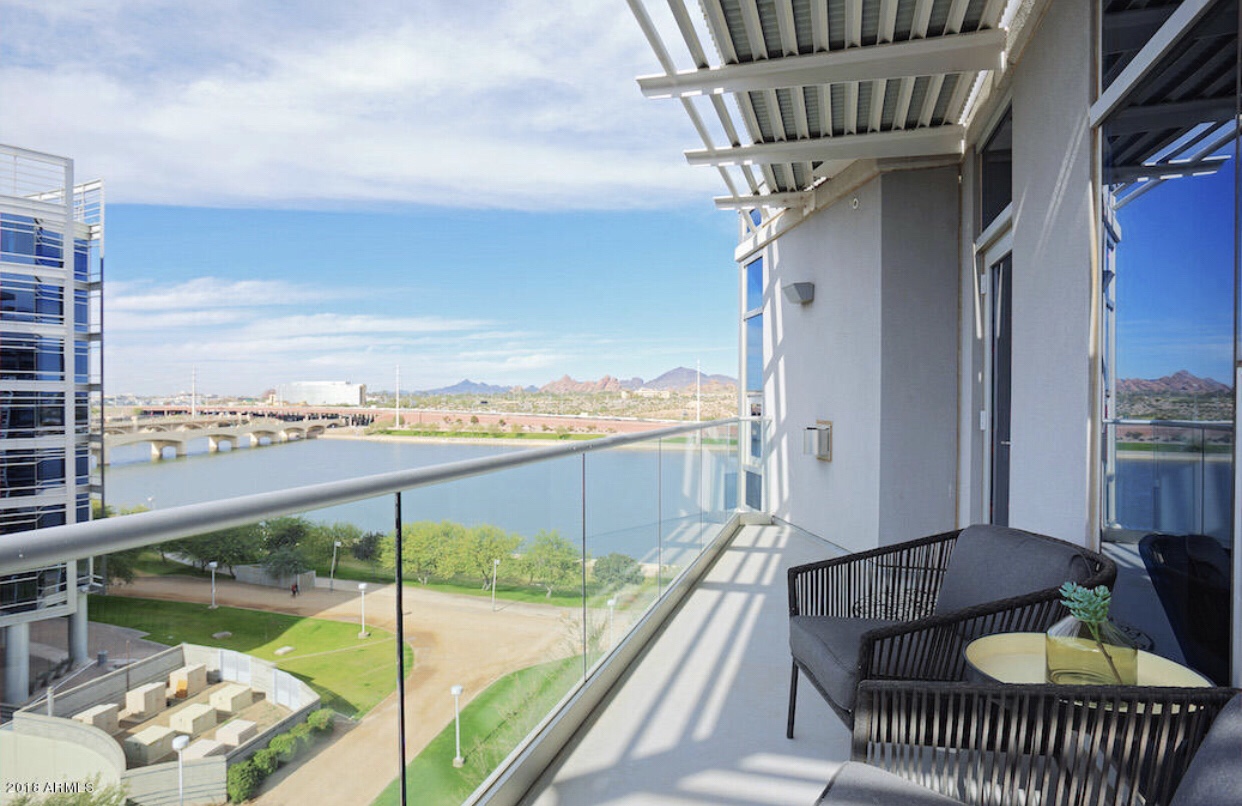 The full rule for single-family condo financing is scheduled to be published in the Federal Register on Aug. 15, 2019, and available online at https://federalregister.gov/d/2019-17213, and on govinfo.gov.